B12 Injection Service
Are you planning to get B12 Injection Service? Ask in-store about our B12 Injection Service
More Details
Travel Vaccination Clinic in Hornsea
We stock wide range of travel vaccines, if you are planning to go abroad and you need travel vaccines, please contact our pharmacy today.
More Details
We provide a private microsuction earwax removal service at our pharmacy. Microsuction is
We offer a wide range of travel vaccinations at our pharmacy. If you need vaccinations
Are you feeling tired, lethargic or have a mental fog? These symptoms could be due to a
Welcome to BA Whittle Pharmacy
BA Whittle Pharmacy is a well-established community pharmacy based in Hornsea. We provide a wide range of health services. We are passionate about providing high-quality healthcare products and services to our patients and customers. Our innovative and reasonably-priced products and over-the-counter medicine range, such as blood pressure monitors, painkillers and allergy relievers, are designed to improve community health. We also offer a suite of convenient professional health check services, including blood pressure checks, all performed in our purpose-built private consultation room.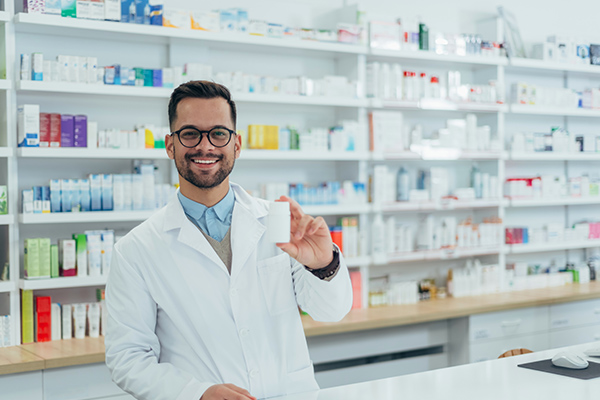 Are you suffering from hair loss and need help to stop your hair loss and encourage the
The morning-after pill, also known as an emergency hormonal contraceptive pill, can be
The New Medicine Service (NMS) is a free NHS service that provides support for
Hour access to our sign-up form
Days of the week we
are open
Percent passion for what we do
Our general frequently asked question service
Find answers to frequently asked questions
Please call today to speak to our pharmacist.